Updated: 06.06.20

CARR MEMORIAL VETERAN'S MEMORIAL PARK DEDICATION
Thank you for attending June 5th's Dedication and Memorial Service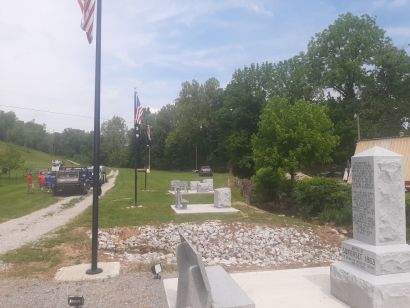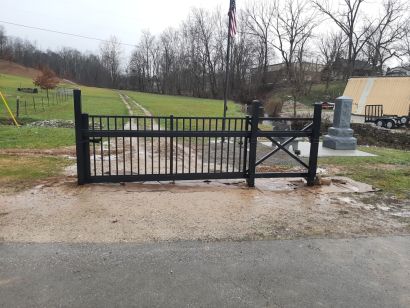 ---
DIY Non-Medical Mask Idea
---
MAT STAVER, FOUNDER LIBERTY COUNSEL
CORONOVIRUS DOWNLOAD
03.18.20 RECORDING
Click here to download Coronavirus MP3

Download and listen as Dr. David Carr interviews Mat
concerning the coronavirus.

Please visit Liberty Counsel
on the Internet at LC.ORG


Advancing religious freedom, the sanctity of human life and the family
---
---
---
Coverage Map: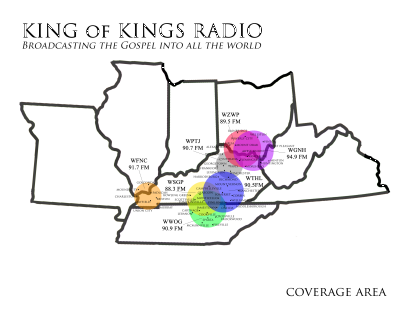 Click here for a larger coverage map.
---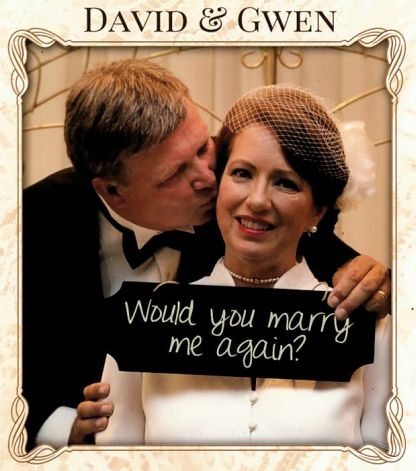 New CD release from David and Gwen - "Would You Marry Me Again" You can receive a copy of their latest CD and a Sure Shake (see below) for only $10. Please call radio station for more information.

---
---
---
---
---
---
---
---
Verse of the day: Psalms 37:3 (KJV)

Trust in the LORD, and do good; so shalt thou dwell in the land, and verily thou shalt be fed.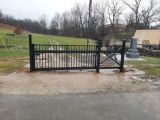 Carr Memorial Veteran's
Park Dedication
Thank you for
attending June 5, 2020
Click for more info:
---
The King of Kings
Radio Network
is listener supported.
Your prayers and gifts
are appreciated.
---

Wagon Traxx
with James Coates
Sat. 1:00 PM -
2:00 PM EDT
Wagon Traxx Online
---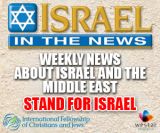 ---
Regular Business Hours:
Mon-Thur:
8:00 AM-5:00 PM
Fri: 8:00 AM-Noon
Sat. & Sun. Closed
For more information call 606.679.1342
Contact Info:

King of Kings
Radio Network
P.O. Box 1423
Somerset, KY 42502

Toll Free:
800.408.8888

In Pulaski County:
606.679.6300